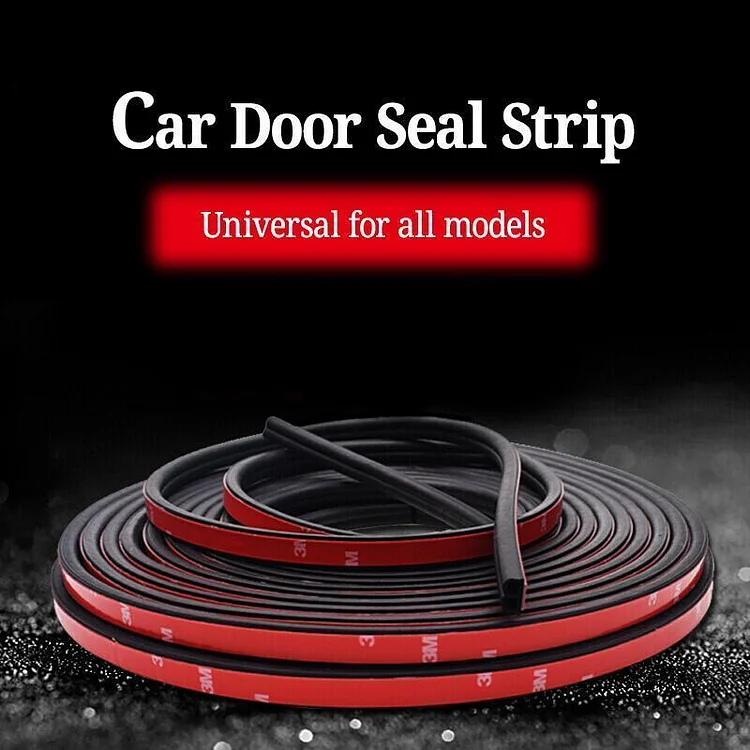 We offer quality products

and free shipping world .

Return or exchange item within 14 days will be effective after receiving the item.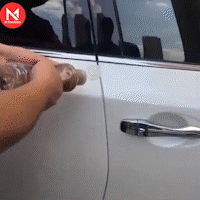 Sound improvement: it reduces the noise into the car, reduces wind noise, and makes the sound of you closing the door thicker. If you think the engine is too noisy, you can also put a lap on the hood.
In dry weather, it will prevent dust from entering the car; on rainy days, it will prevent rain from flowing into the gap in the door. 
In winter, it isolates the cold air outside the car; in the summer, it prevents the air conditioner from leaking in the car.

B shape design: An upgraded universal car truck sealer weather striping used to replace other Type D, P, Z and O stripe.

Easy installation: All you have to do is paste it along the outline of the door.

Specifications:
Color: Black.
Weight: 25g / m
Size: 12mm (Width) x 6mm (Thickness)
Material:  Natural Rubber
 PACKAGES
F

or Engine Cover:16 ft Long Rubber Strip

For 4 Car Doors:

52 ft Long Rubber Strip

F

or 4 Car Doors + Engine Cover:68 ft Long Rubber Strip

F

or 4 Car Doors + Engine Cover + Trunk Box: 84 ft Long Rubber Strip
INSTALL INSTRUCTION