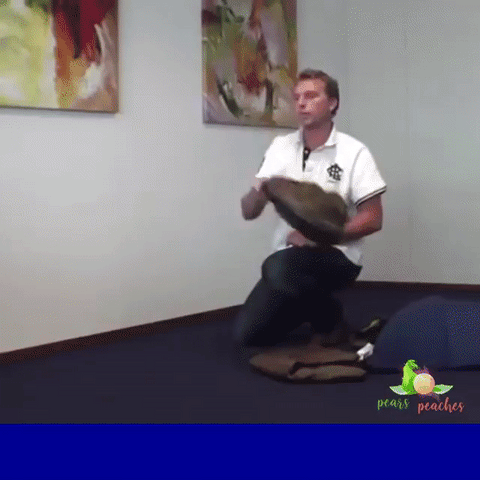 Traveling helps us to slacken and lighten our daily loads with work or stress but sometimes, it can be strenuous to travel especially with a newborn or an infant. With the Portable Mesh Baby Crib, you can rest well while you're baby's enjoying his/her peaceful sleep no matter where you are.
This baby item is a must-have for parents who love to travel or those who love going to parks and beaches. It's a self-expanding screen tent that can be popped open and folded back down in just seconds.
It's delicately designed to provide peaceful and comfort sleep for babies without the stress and hassle. It's so easy to put inside your backpack and bring it along to wherever you and your baby go. Now that's convenience for you!
Comes with a two-way zipper which enables quick and convenient access to your baby inside the tent
Made of breathable translucent mesh which gives you easy view of the baby while keeping the air flowing
Soft, comfortable, and 

protects your baby from the sun, wind, dusts and insects bites 

Saves up space with its foldable design

Ultra-portable and can be brought anywhere

Great for outdoor, indoor, and travel use

Recommended for 0-18 month old babies
No matter where you want to go, you don't need to worry about mosquitoes, flies, insects and other annoying bugs at all. The Portable Mesh Baby Crib gives your babies the comfort they need.
PRODUCT SPECIFICATIONS:
Size:120 x 60cm
Available Colors:Pink / Blue
Package Inclusion/s:
1 set of Portable Mesh Baby Crib includes: