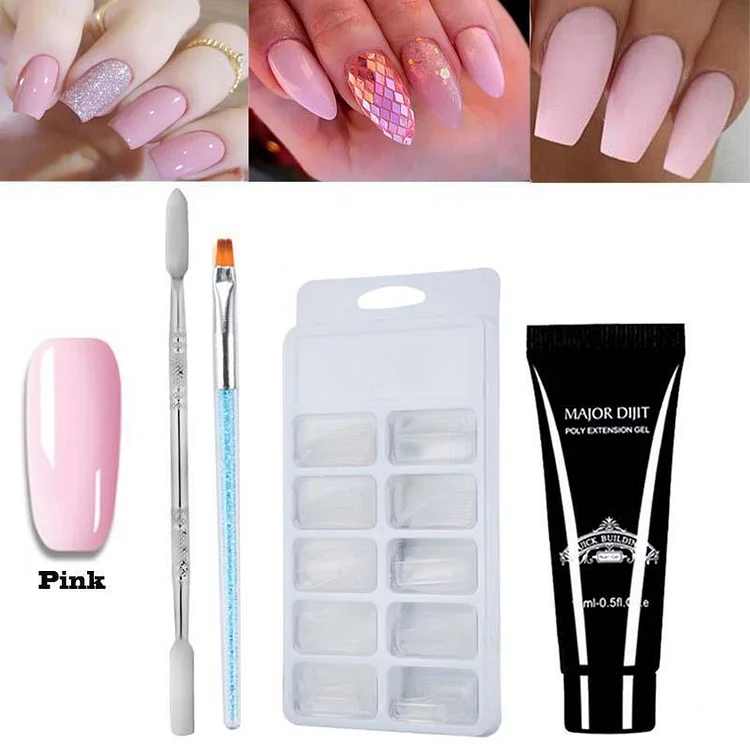 Not an acrylic, not a hard gel, PolyGel Nail Kit combines the best of both in a revolutionary all-in-one system that's undeniably better!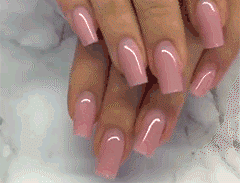 It doesn't require extension form sticker, the tube is more convenient to smear, and it's more convenient to extend the nail, painless and can be drilled.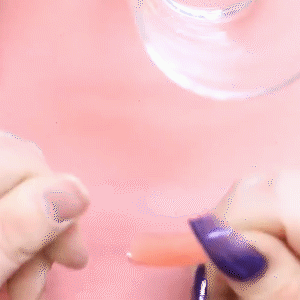 It delivers gravity-defying performance for astonishingly easy, chase-free applications. The unique putty-like viscosity ensures smooth, flawless nails and even color.
Feature:


Suitable to UV gel nails / acrylic nails / natural nails / etc.
Help strengthen your nails with a durable shiny coat!
If you don't have slip solution, alcohol or nail cleanser can also help to pick and form the poly builder gel smoothly.(This set doesn't include the slip solution)
LIGHT:Salon clients won't know they're wearing enhancements.
SAFE:Monomer-free, 7-free, NO airborne dust.
EASY:Fast application, unlimited playtime, zero chasings.
FLAWLESS:Suited for everyone from students to experienced professionals.
Colors: White, Clear, Pink

Package included:
1x 15ml poly gel
1x gel brush
1 x cuticle cutter
100x nail forms (10 types)