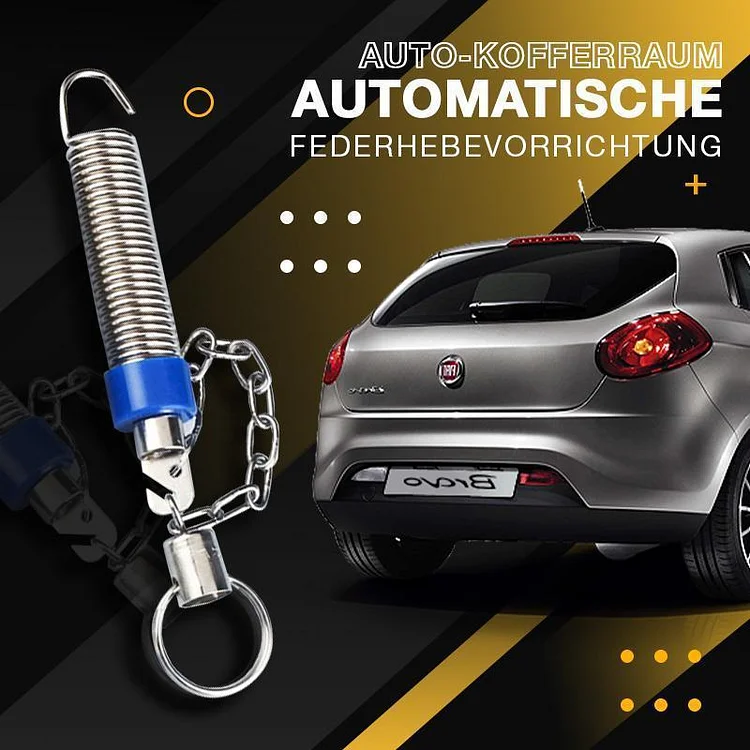 1 SET = 1 X AUTOMATIC SPRING LEVER + 1 X LATCHES
If your trunk has remote control function, but it doesn't lift the lid automatically, you need this spring to automatically lift the lid when you open the trunk without having to lift the lid with your bare hands.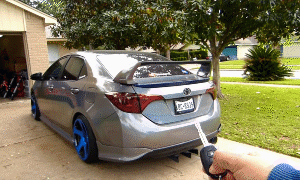 With automatic design: you can adjust the length yourself. Attached to the trunk of the car, it can prevent your head from being hurt by the trunk lid. Flexible and adjustable.
Durable and practical: made of high quality materials, very strong and durable, suitable for a wide range.
Easy to Install: The structure is not complicated, and for most people, the installation is very simple.
Economical and practical: affordable and very useful at the same time
Characteristics:
Material: metal.
Color: red / blue (random delivery).
Size: the shortest 17.5cm, the longest length about 24cm (flexible and adjustable)
Scope of delivery:
1 set X Auto Car Trunk Spring Lifting Device