Go Waller is self adhesive peel and stick 3d wall panel, no grout, no glue, no special tools and no mess Lightweight and thin. Do it yourself, easy cut and trim, easy to install on the smooth surface Can be used in almost every where except fire environment (this material is not fire-resistant) Guaranteed to stick to your walls Construction.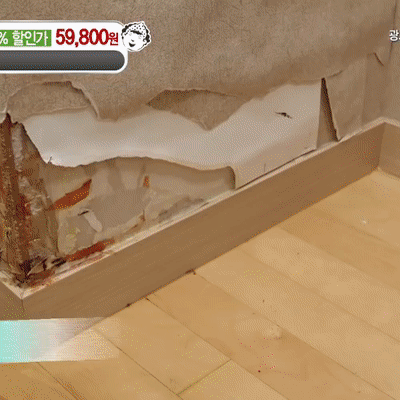 Made of soft PE foam, Anti Children's Collision, take care of your family.Waterproof, moist-proof and sound insulated. Easy clean and maintenance with wet cloth,economic wall covering material.

Self adhesive peel and stick wallpaper, Easy paste And removement. Easy To cut DIY the shape according to your room area,very FUNNY.

The material of 3D brick foam wallpaper is SAFTY, no detection of harmful heavy metals (lead,  cadmium, mercury) over standard value, high quality environmental wall decor panels wallcovering.

5 Pack white wall panels brick design PE foam wall panel tiles, unit size: 2.52ft x 2.26ft (60cm x 60cm), covers more than 28 Square Feet.

Cover the dirty or worn points on the wall, easy clean and maintenance. Widely used: wall decoration, TV wall, background, living room, office and so on. Suitable for paint, ceramic tile, glass, wallpaper, wood, plastic, metal and so on.

Wear-resistant, waterproof, anti-collision and sound insulation.
Specifications:
Material: PE High elasticity foam.
Weight: 200g/1Pcs.
Size:

2.52ft x 2.26ft (60cm x 60cm x 0.85cm), 28 Square Feet.

Installation Method: Self-Adhesive.

Colour: White, Yellow, Green, Wine Red, Blue, Grey.

Service life: Over 10 years.
How To Install:
Suitable for paint, ceramic tile, glass, wallpaper, wood, plastic, metal and so on.
Measure the size you need and make a plan to save time and products.
Clean the wall, make the wall dry, smooth and no dust before installation. The dull polish, unclean, uneven wall may shorten the service life. Seepage will shorten the service life too.
Cut along the line to get the better and more beautiful effect.
Do not let sharp items, fire close to the wall panels, which may bring irreparable damage.
The tools you may need: Rag, scissors, ruler, art knife.
If it's your first time, you can install the small pieces cut off first.
Notes:
About chromatic aberration problem: There will be a little color difference between the real object and the picture. The light is different, the angle is different, and the mobile phone or computer monitor will have a little influence.
Please buy enough piece in one time to make sure they are come from the same batch to avoid color difference.
Do not use in fire environment or shower.