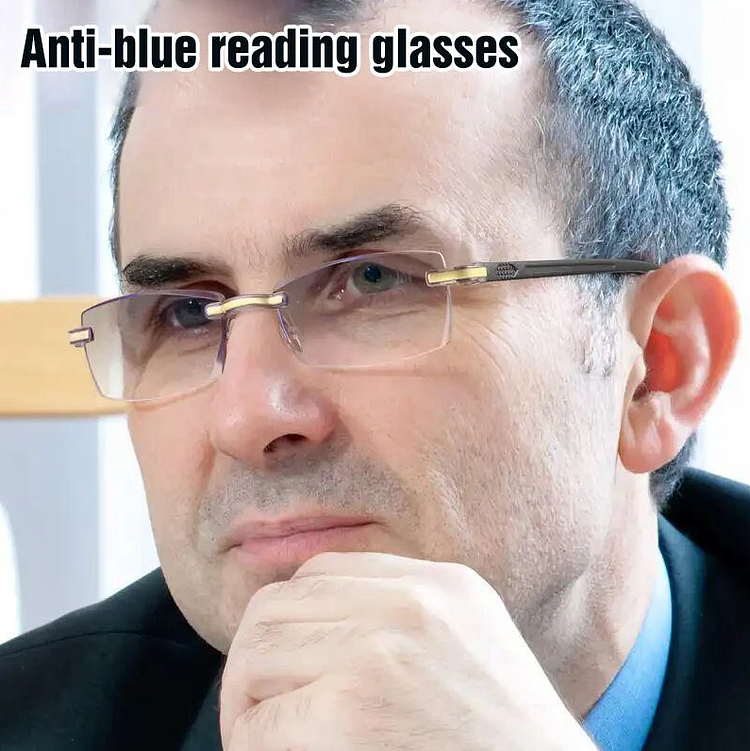 Blu-ray reading glasses enable you to read books, newspapers and TV clearly. Anti-glare and anti-fatigue glasses protect the vision。
Product manual:
[Effective Eye Protection]-Used for mobile TV radiation, blocking harmful blue light, relieving eye fatigue, and protecting your vision health.
[HD lens]-Reproduce clear, enjoy high-definition vision, and give you a colorful world.
[High strength and lightweight material]- We decided to use advanced products of aerospace technology because it has the highest strength/weight ratio of all metals. You can wear them for hours and forget to wear them.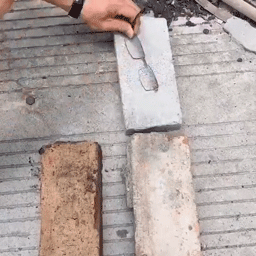 These first-class craftsmen are the first in the world to integrate advanced titanium alloys used in aerospace technology into glass. Exquisite craftsmanship combines traditional frame art with modern technology to produce presbyopic reading glasses of excellent quality.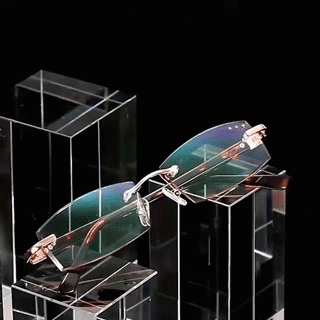 [Intelligent zoom reading lens] -The progressive lens has no obvious dividing line between the focal points, smooth and no image jump, no need to take off the glasses, move the line of sight up and down, you can see the vicinity of different fields of view and the telephoto lens. The distance between objects is different.
[Applicable to various occasions] -Anti-blue light progressive multifocal glasses, suitable for indoor or wooden boards, waiting around the clock, suitable for patients with presbyopia, especially reading, reading newspaper, watching TV, playing games, traveling, party, fishing, thoughtful practical assistant.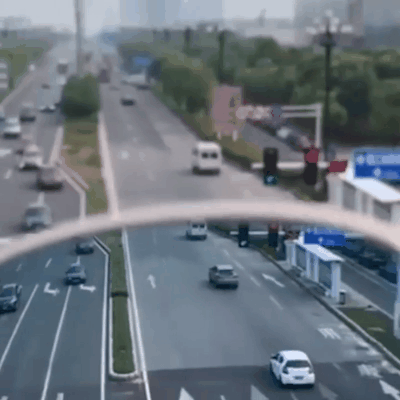 Comparison of progressive reading glasses and traditional reading glasses:





Prevent blue light, ultraviolet rays, anti-reflection, anti-glare and anti-fatigue glasses, protect eyesight。




Wear-resistant, drop-resistant, high refractive index resin, through optimized thickness design, light weight, ultra-thin, strong, scratch-resistant, waterproof and oil-proof, to provide you with more reliable safety protection.

Package:
1XAnti-blue reading glasses