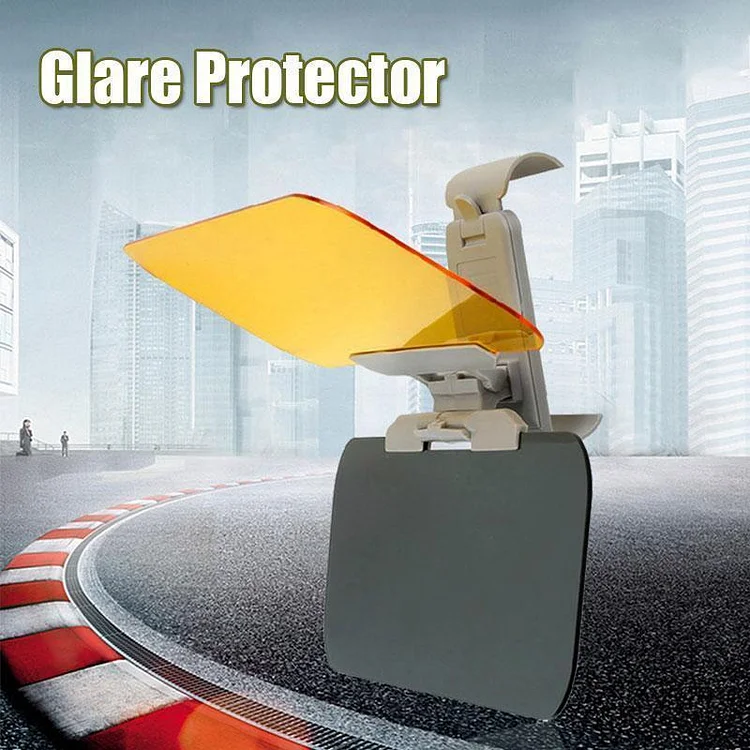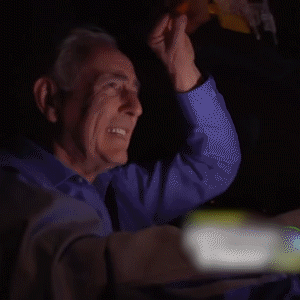 The Glare Protector filters out 90% of harmful rays, protecting your eyes day and night, block the sunshine during the day and resist the distance light in the evening.
Modern Medicine shows that the burning sun, reflection and distance light will seriously affect the binocular vision health and driving safety.
If the eyes often buoyed by strong light, that may cause eye fatigue and mental stress easily. According to the survey, nearly 36% of drivers with different degree of eyes disease.
Turns your vision into high definition, make your driving safer, is the best choice for your driving. Universal size, 12.5"*4.7", fits universal cars and not suitable for SUVs MPVs vans trucks sun visor organizer clip's stretched ranges from 4.5"-7.5".
Features:
Anti-Glare - The Glare Protector helps against sudden glare from bright sunshine and is particularly useful in low winter sunshine when the existing sun visor is inadequate. This dims strong or high beam lights from car or other sources pointing directly at you while driving at night and the solar panels can filter out 90% of harmful rays protecting your eyes effectively.
Eyes Comfort - The Glare Protector avoids sun glare stabbed shot to ease eyestrain. This is ideal for people who are more susceptible to glare. The visor relieves eye fatigue and effectively protects the safety of driving under the strong light. The car visor filters the harmful light; reducing light pollution caused by eye diseases and protects the visual health.
Premium Quality - The Glare Protector is made from premium quality thick, very strong, safe and durable PP & TPR material to give maximum strength and durability for long lasting usage.
Easy Installation - The Glare Protector is very quick and easy to install; just clip it onto your overhead visor. You can easily adjust its position. The visors can be adjusted by rotating 180 degrees to accommodate your needs.
Universal - The

Glare Protector

is universal in size, compatible with all vehicles. The sun visor can also be kept easily in the storage when not in use. Once folded back into place, the space it takes up is minimal.
Specifications

:
Size: 12.5in × 4.7in/ 32cm × 11cm.

Weight: 8.8 ounces.

Material: PP & TPR.
Package Include:
Notes:
Before use, please peel off the 4 protective films on the surface. Do not touch the mirror directly, so as not to leave fingerprints and obstruct the vision.

 Please make sure our visor fits your vehicle before your order.