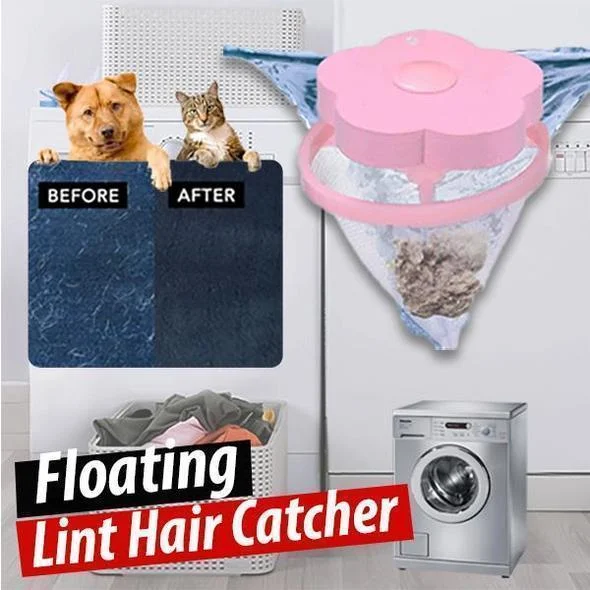 Floating Fur Debris Catcher grabs excess pet hair and lint into the net.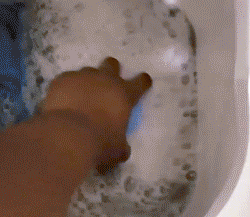 Toss it in the washer and it floats on right on top. Effectively removes pet hair from sticking on your clothings.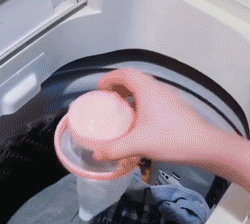 Reusable for 1,000 loads of wash. Recommend to buy 2 or more for higher-capacity washer (larger than 7kg).
Working principle: When the washing machine is working, the water flow rotates in a vortex, and some small debris will be rotated to the top. When it descends, it will be impacted into the filter of the device.
FEATURES:
Collect

 excess pet hair and lint

 into the net.
Easy to use. Floats right on top of the clothes.
Stops lint from clogging laundry tub or sink.
Reusable.
Perfect for those who have fluffy pets.
Recommended to buy 2 or more for washer capacity larger than 7kg.
PRODUCT SPECIFICATION:
Package Includes: 2 x Floating Lint Hair Catcher
Material: Polyester, PP
Floating Size: Approx. 8 x 8 xm
Mesh Size: Approx. 15 cm