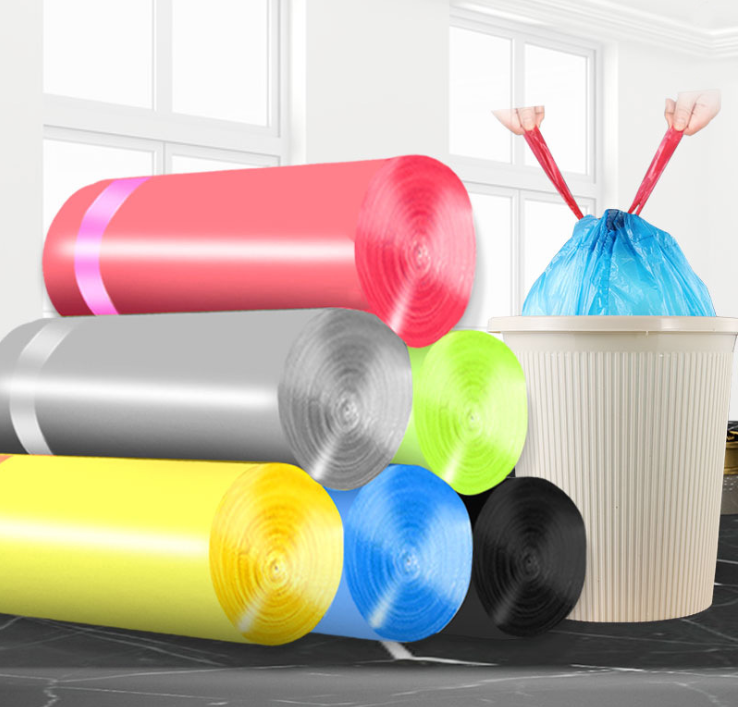 Drawstring trash bag, extra thick trash bag, trash bin lined with plastic trash bag, used in bathroom, bedroom, office, car, kitchen, home
Price list: $20.99
Random Color
Size (length * height): The size of the small garbage bag is 18 * 17 inches. Can withstand a lot of garbage and is not fragile, super strong and more durable.
Heavy-duty draw design: Our sturdy drawstring handle is easy to lift the trash, wrap the bag and carry it to the trash can without breaking or tearing. Trash will never kiss your hand again.
Environmentally friendly materials: Made of polyethylene with the highest density, which ensures durability and will not cause cracks when filled with garbage. Protect the environment and use it safely.
Breakpoint design: easy to tear off the bag. The breakpoint design can avoid breaking the next garbage bag. Our garbage bags have excellent puncture and tear resistance.
package: