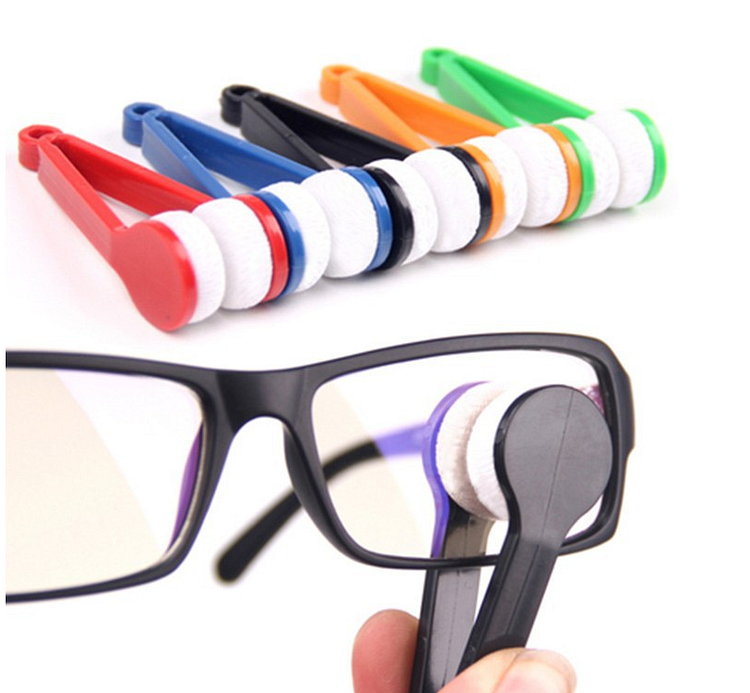 The glasses glass cleaning brush can be used safely on all glasses.
colour:
black
blue
Orange
green
red
Material: plastic+microfiber, package includes: 2pcs
Size: length and width 7 * 2cm error is about 1cm
It is made of soft superfine fibers. Just clamp the lens of the glasses and move it back and forth. Quick decontamination, defogging will not leave any traces, and will not damage your glasses.
They are small, can be placed in a small bag or pocket, and can be reused, which is very convenient.
Suitable for myopia glasses, sunglasses and other types of glasses, easy to use, safe to use on all glasses
Even if you wear a mask and drink hot coffee in a restaurant, you don't have to worry about getting fogged. Save your life, enjoy skiing, hiking, riding motorcycles, etc. You can enjoy more in the nasty fog.