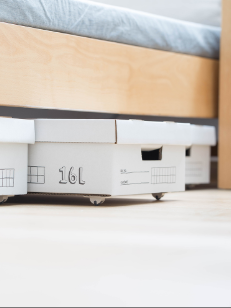 4PCS swivel swivel casters with self-adhesive paper, the wheels can be glued to the storage box, finishing box, bottom of the trash can, storage box pulleys, furniture foot wheels.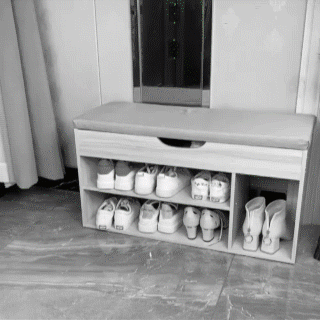 [High-quality material]: Made of ABS, POM, double-sided tape, durable, strong bearing capacity, when using 4 wheels at the same time, the maximum weight that can withstand is 8KG.
[Beautiful and convenient]: The wheels are small and exquisite, without affecting the overall appearance. It has no restrictions on adaptation. As long as you want to install the wheel, you can paste it directly on the bottom of the box.
[Silent Wheel]: Our product uses silent wheels, which are stable and quiet, will not scratch the ground, and are very stable.
[Flexible direction conversion]: Easily move or place heavy furniture, no need to spend energy to move the furniture when cleaning, powerful bearing wheels make the movement more labor-saving.
[Widely used]: sideboards, bedside tables, sideboards, suitcases/trash bins, etc.; suitable for non-sensitive floors, such as carpets, tiles, PVC, etc.
Package:
1XStorage Box Pulley(4PCS)