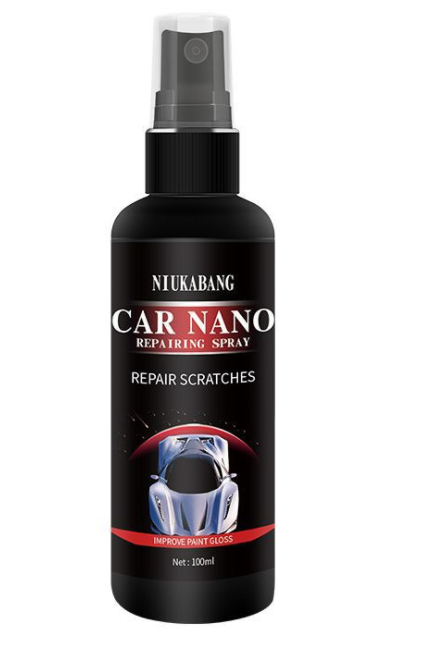 Leather coating refurbishment agent, suitable for any plastics, leather products, easily wipe off contaminants, and make the old look new.
[Refurbishing agent for automotive plastic parts] It is suitable for body slush molding, plastics, tires and other parts. Say goodbye to the whitening, fading, and aging of the car. And a protective film is formed on the surface of the plastic part. Prevent re-oxidation and fading. It is an absolute must for any car beauty product!
Easily wipe off contaminants without damaging leather and plastic. Get the "new car" easily!
Made of environmentally friendly materials, oil-free formula, harmless and tasteless, will not damage your car or other leather and plastic products.
[Hydrophobic and durable] Our plastic refurbishment agent can be used as a sealant to provide a clear protective cover for your vehicle, while also providing a beautiful luster. It helps to dissipate rainwater attached to the glass, remove sleet, snow, ice and road spray.
[Car care brand]: Leather and plastic are whitish, obsolete, and dull. One touch is new! It penetrates deeply into the pores of leather and plastic, removing dirt and grime deeply embedded in the plastic. Will make your decoration look new!
【Save time and money】It will definitely save you time and money. It can prevent you from going to the auto repair shop every month or frequently to repair, refurbish or replace plastic products.
[Wide range of applications] Plastic parts refurbishment reducing agent can be used for instrument panels, door frames, door panels, tires, pedals and other automotive plastic parts. Our special formula will never harm, damage or dry your rubber, decorations, plastics, and will not come into contact with any paint! Can be used safely in all colors of plastic and rubber!