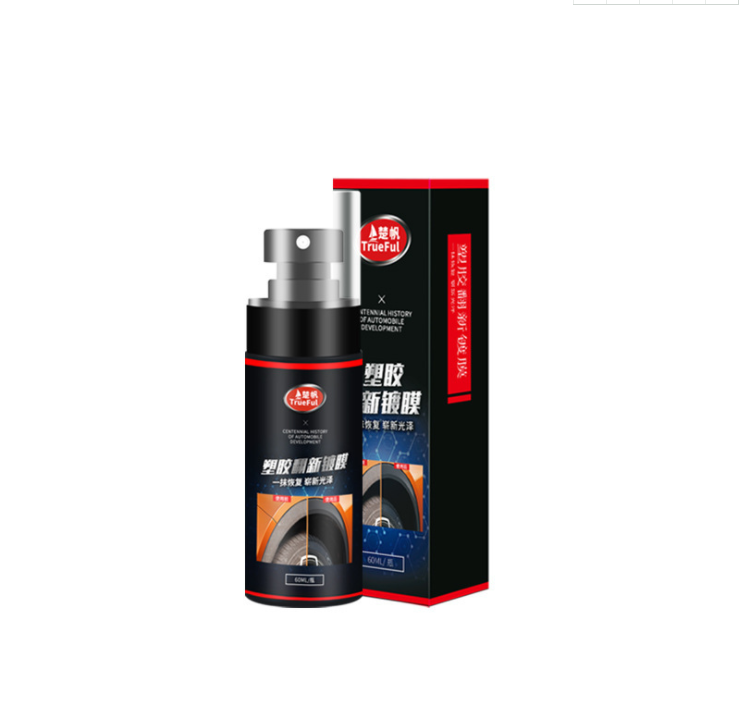 Leather plastic coating refurbishment agent, suitable for any leather products, easily wipe off contaminants, and make the old East look new.
[Refurbishment agent for automotive plastic parts] Our refurbishment agent will make your dull plastic and accessories shine. By using this reagent, you can prevent premature wear and fading caused by ultraviolet rays and road dirt! It is an absolute necessity for any car beauty product!
Easily wipe off contaminants without damaging the leather and plastic. You can easily get a "new car"!
Made of environmentally friendly materials, using oil-free formula, harmless and tasteless, will not damage your car or other leather and plastic products.
[Hydrophobic and long-lasting] Our plastic parts refurbishment agent can be used as a sealant to provide a clear protective cover for your vehicle, while also providing a beautiful gloss. It helps to dissipate rainwater attached to the glass, remove sleet, snow, ice and road spray.
[Car care brand]: Leather and plastic are white and old and dull. One touch is new! Penetrate deeply into the pores of leather and plastic, removing dirt and grime deeply embedded in the plastic. Will give your trim a new look!
[Save time and money] It will definitely save you time and money. It can prevent you from going to the auto repair shop to repair, refurbish or replace plastic products every month or frequently.
[Various uses] Plastic parts refurbishment reducing agent can be used for dashboards, door frames, door panels, tires, pedals and other automotive plastic parts. Our special formula will never harm, damage or dry your rubber, trim, plastic, nor any paint it may come into contact with! Can be used safely in all colors of plastic and rubber!